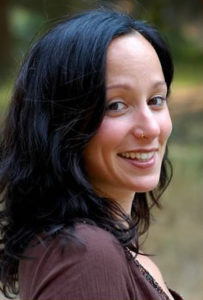 I am passionate about encouraging my clients and students to bring awareness to their choices so that they can cultivate healthier, happier lives based on their unique Ayurvedic constitutions. I use my extensive training in mindfulness, yoga, postpartum care and the Ayurvedic system to guide people towards a better life balance that sustainably supports their long term well-being.
AYURVEDA • POSTPARTUM • PRACTICE • DEATH
COVID-19: All in-person consultations & retreats are cancelled.
Please contact me if you'd like to work together remotely: elenigekas@gmail.com 415.855.0352
---